Teaching team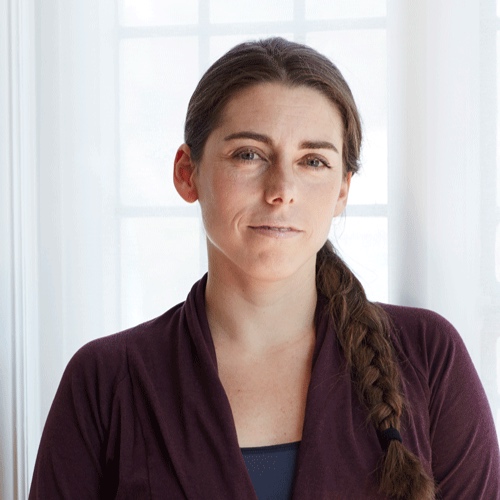 Ana Barretxeguren
Founder and Principal Educator
Ana's interest lies in the elastic and fluid quality of the body, and it's expression through breath and movement.
Her Pilates practice is informed by her training in Myofascial Release. as well as Visceral Manipulation with the Barral Institute.
She has mentored for Polestar Pilates and is the founder of Evolve Movement Education, running courses and workshops on anatomy and Pilates. Ana's passion for the body in movement, and the inter-connected fluid quality of fascia has led her to explore anatomy through human dissection with Gil Headley and Julian Baker.
Tansy Blaik-Kelly
Teaching Assistant
Tansy has a background in dance, and began learning Pilates at ballet school in 1987 with Alan Herdman, founder of the UK's first Pilates studio. Tansy is qualified to teach Mat-work and Pre and Postnatal Pilates through the Pilates Foundation, and as a Comprehensive Studio teacher with Polestar Pilates. She owns Turning Tide Pilates, a busy boutique Pilates studio in Uckfield, East Sussex.
Tansy's interests lie in encouraging the body to return to more natural movement patterns. Exploring the inter-relationships between body, mind and movement. Promoting greater comfort and better posture in your body, reducing the mechanical stresses that can contribute to pain.